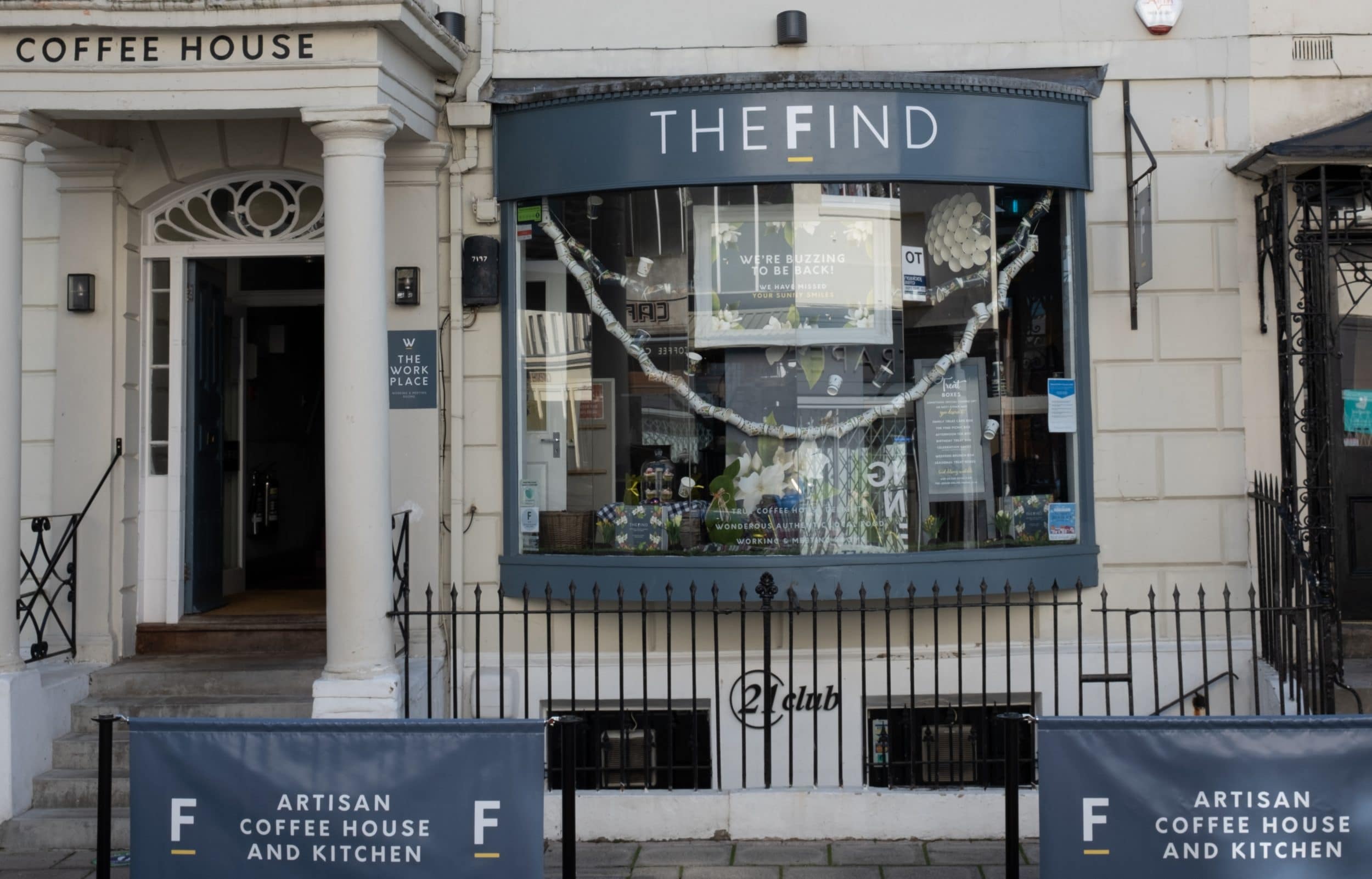 We are open seven days a week for indoor and outdoor seating `& takeaway.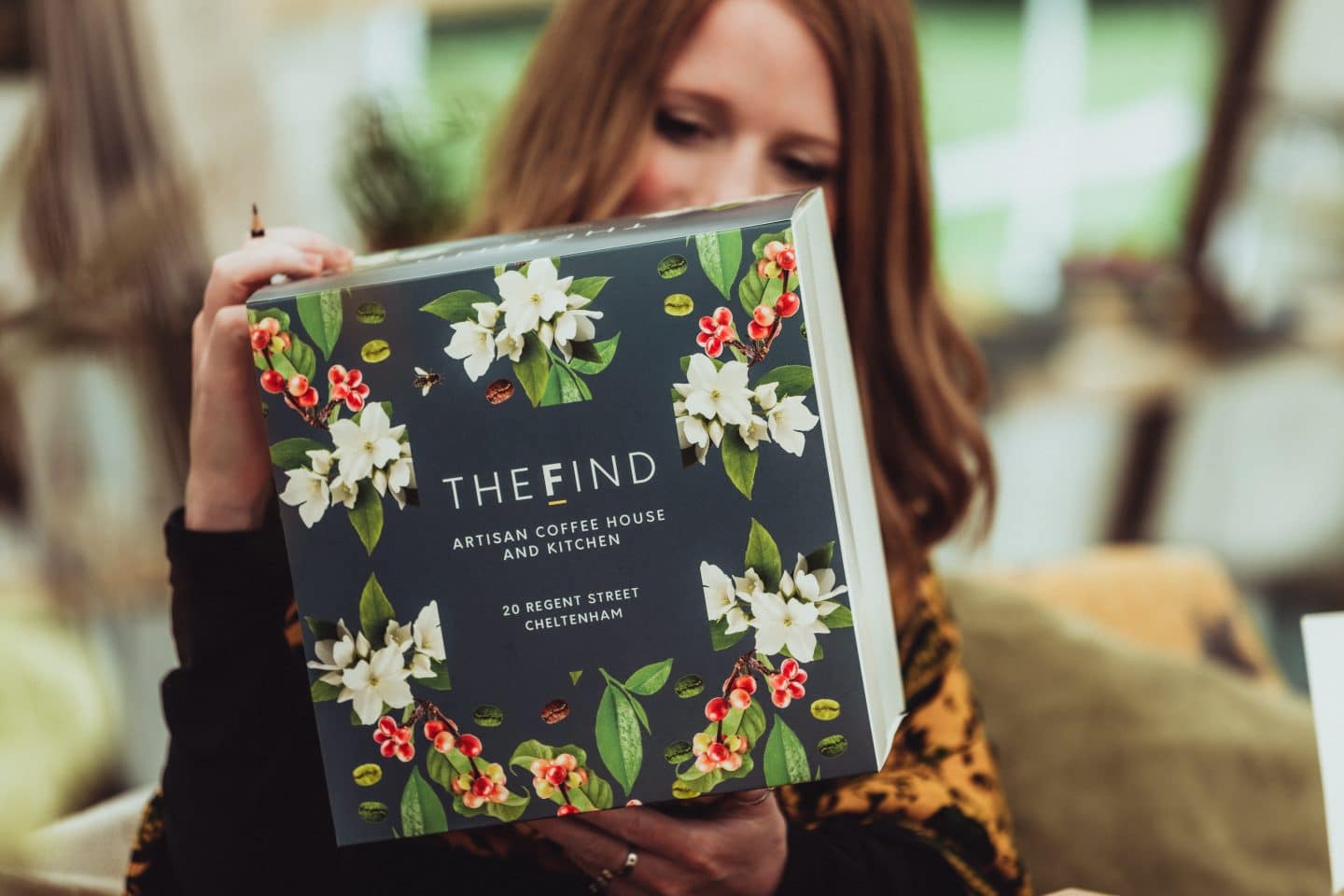 treat boxes
We have a range of food or celebration boxes incorporating many of your favourites.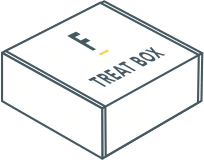 Please note that we need 24 hours notice to prepare your box or cake
---
---
So good to see everyone again.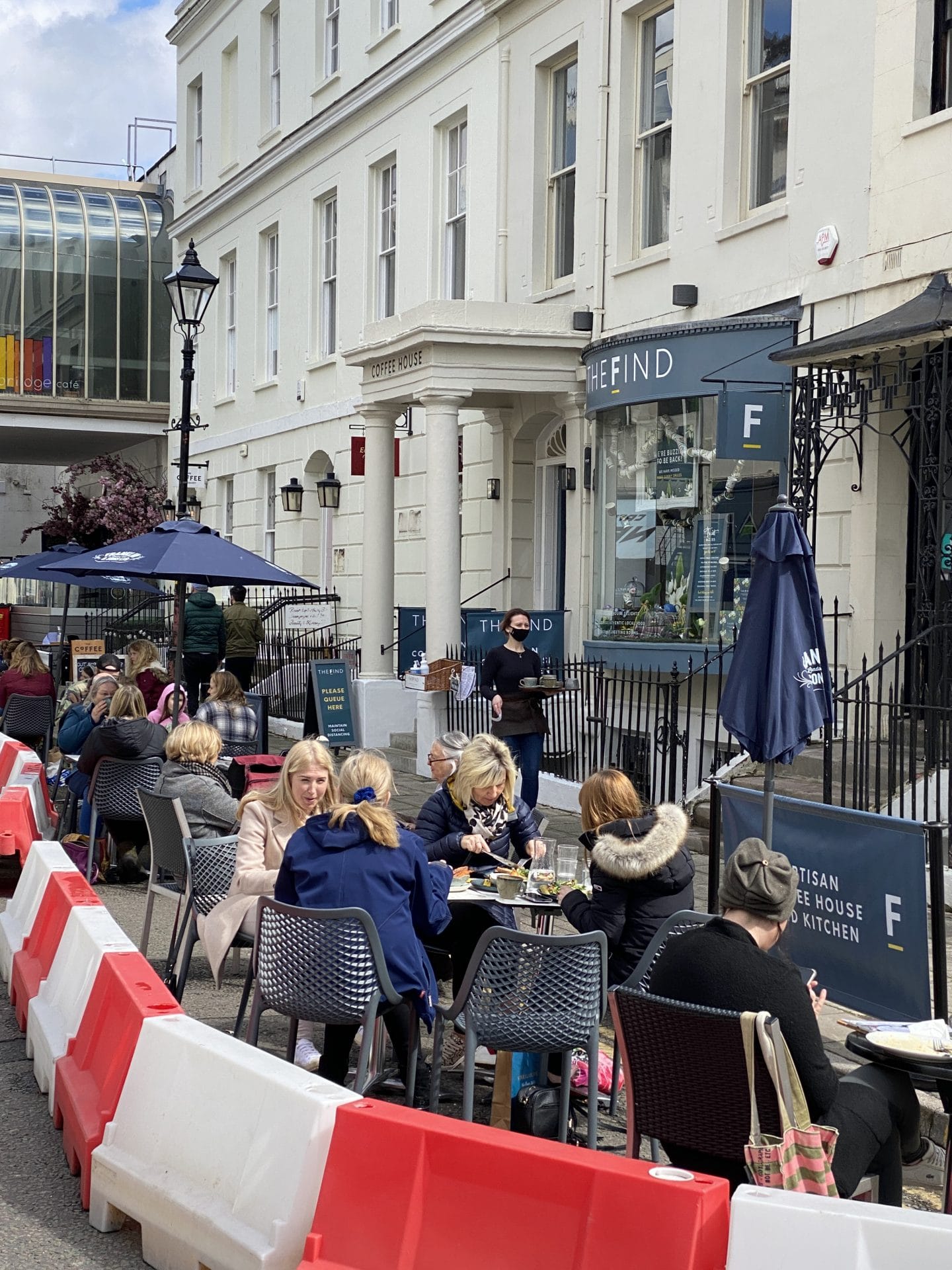 Don't forget to sign up to our newsletter to receive further updates.
---
Absolutely highly recommend. A perfect birthday brunch. The 2 young girls waitressing were informative, polite and friendly. The food was delicious... my only complaint is I couldn't eat it all!!! Put this one on your brunch list 👍👍👍
What an amazing afternoon tea! The food was absolutely delicious and in immense huge quantities, I think we brought home as much as we managed to eat!! The staff were so polite and helpful, nothing was too much trouble. They provided wonderful vegetarian sandwiches, eggs and savory pastries and ensured it was all nut free. We loved the gorgeous scones with homemade mixed berry jam.
Wow, this was such a find! (pun intended) We sat upstairs, not particularly special decor but outstanding service, quick and competent!All staff were friendly, tons of Vegan options and as im dairy free that was wondeful. The cakes were devine as were the smoothies. We will be back again for sure.
Francesca K
15:39 03 Aug 21
Popped in for a spot of brunch on Tuesday as my friend had heard good reviews of the food. We had "The Full Find" and "Eggs Benedict" with added bacon and a pair of lattes. All for less than £30. It's counter service when you enter, however they do do table service if you ask. The food was great and the coffee enjoyable. If you find yourself in Cheltenham and fancy a bite to eat and or coffee head to The Find, you won't be disappointed....
Incredible place!!! My favourite choice for breakfast! Gluten free and Vegan options, high quality ingredients and LOVLEY service! Size of my breakfast unfortunately don't let me try vegan and gluten free cakes, but I will definitely next time! Thank You THE FIND!
Elzbieta J.
10:28 04 Jul 21
I love The Find. They are so passionate and so much more than somewhere to eat or drink! The staff are amazingly friendly and welcoming which really does make or break an experience I think. Portions are always generous and coffee is always delicious.
Amazing food and fantastic customer service! Very friendly and prompt service. First time visiting and will be definitely be going back again.
Really friendly staff, we had a delicious Sunday brunch. The cakes are delicious, and don't miss the luxury hot chocolate!
Virginia S.
17:02 30 May 21
Amazing breakfast! I went for the avocado on toast with eggs, feta and sundried tomato it was so delicious. The staff were amazing and very attentive! The coffee is also fantastic and super hot, which is very rare these days! We will be back next time we are in Cheltenham. Thank you again!
My new favourite place. Cakes are out of this world yummy, they cater for gluten and dairy intolerances too. Coffee is very good and excellent service. And dog friendly 🐶❤️
Been meaning to try this coffee shop for a while and today I finally did. The interior is very well designed and a good variety of cakes. Plenty of gluten free and vegan options. Coffee roast was good (better than costa and the chains). Soya milk instead of cows milk is free which is amazing however if you want oat (like I usually do) or coconut that's an extra 20p.
Nice takeaways but some are a bit impractical for eating out. The Bacon and Avacado Bap worked well, the Salmon and Cream Cheese Bagel didn't. A shame as the latter was very nice.
Ordered a valentines box - what a treat! Full of lovely baked goodies, like a little mini treasure trove to dip into. It made a great present for my husband and he has enjoyed everything in it so far 🙂
I've been to The Find a few times now and after a not so great experience the first time (long waits and wasnt overall impressed by the food), the following visits were a lot better.The girlfriend loves the food.We recently went during the Covid restrictions and it was good. You order and pay on your phone and it's very easy. They always seem to be busy and you can also order for takeaway.When looking for a place for breakfast in Cheltenham, I would suggest this is 1 of the main places to try.We recently ordered a Burns night box for 2 which was fantastic. It was £50 for 2 people to get 3 courses. I had the haggis, neeps and tatties and my girlfriend had the beef Wellington. It was really enjoyable and a nice treat during lockdown.
I love this place. They have adapted so well to the pandemic, even setting a drive through service as they are on the road! The staff are always friendly and welcoming, and once they even offered to drop our pre ordered picnic directly to us due to car problems. The best ❤️
Ordered one of the "Lockdown Love" Boxes from The Find for a Christmas gift for a friend and was so pleased with the selection, quality and presentation of the box! The gift went down incredibly well and she's making her way through all the tasty treats. It came in a beautiful branded gift box with everything packaged carefully inside and a gift note listing the contents, plus instructions on how to make the drinks included. I think the box and vast amounts of treats inside was undersold on the website and definitely excellent value for money. Will definitely be purchasing again when somebody needs a present or just cheering up! Thank you
Great brunch. Stylish decor and a lovely atmosphere. Staff are also very attentive. I would recommend anyone in the Cheltenham area to come here. It is fabulous!
Enjoy coming here for a coffee and a brownie. The staff are nice and a good atmosphere. Pre covid it was also a great spot for working with good wifi and more spacious seating upstairs
Don't walk by pop in and say hi, such friendly staff and excellent quality of food. Covid measure are amencly wonderful
Mike Docere C.
13:32 12 Oct 20
Lovely lunch here today. The food was fabulous, my Caesar Salad was full of chicken , bacon , croutons. My daughter had poached eggs with avocado and tomatoes on toast, we had a sneaky side of Haloumi Chips which were crisp and tasty. Service was great. Will come back again.
Try the halloumi bap, pepper jelly and all the flavourings great. Wife was very happy with her eggs benedict.
Just an amazing alternative coffee placeDelicious food and many diversity like GF and etcAmazing service always....great job everyone
Jimmy Taylor C.
14:03 02 Sep 20
Really tasty, fresh food and excellent service. Really well set up for social distancing, too. We'll be back here soon!
Very nice coffee shop / cafe in centre of town. Lovely staff. Try the cruffins! Good that they're taking the COVID thing seriously and that you can now sit outside.
We went here for the first time for some brunch today and we were not disappointed! Our food was ready within 15 minutes of opening, and it was lovely! I had a cinnamon roll and it was absolutely delicious; beautifully flaky and buttery and soft! I can't wait to pop back to try the coffee!
Excellent coffee, cake & service! We didn't check our bag of cake but one was missing. They came running to find us! The Find will find you, to give you cake. Thank you again!
---
Our solemn pledge is to return the English coffee house to its rightful position in society as the only acceptable venue for the meeting of minds, the celebration of events, romantic trysts and general liaisons, multifarfious business, essential work and study, and (our personal favourite), restorative indulgence.
To assist these vital pursuits, we offer artisan coffees and beverages, superb foods and delicacies of authentic local provenance, attentive and amiable service, and welcoming surroundings of great interest and variety.
(So why deprive yourself any longer?)
---